No, not the ones we so often find behind the wheel, but the Engine Oil level checking variety.
According to theOwners Manual for the E71 X6 there is no dipstick fitted, and this has worried or annoyed more than a few Owners who possibly like me have a healthy mistrust of computer systems and like to see 'real oil' on a 'real dipstick'.
Well there's some good news for the 40d, and possible other variant owners of the E70 too - there is one!! On the E71 X6 40d it is to the right side of the engine at the back of the bay. As per the images below. I can only assume it is to allow the BMW Service folks to fill the cars back up after a oil and filter change without needing to faff about with the iDrive. Confirmed by my dealer.....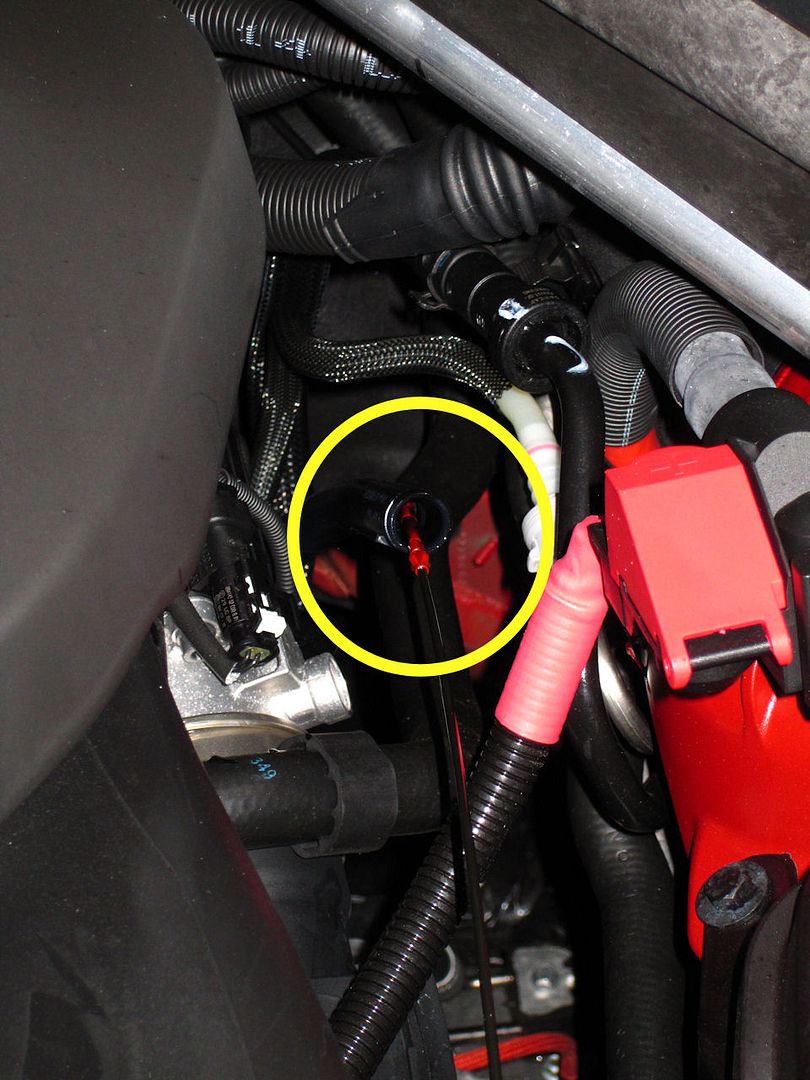 Hope it's of use to others.............