After passing the Beast (the X5 lol) to my wife I decided on something a little quicker and more tuneable.
So this particular motor was owned by a couple of previous members of E90post which means it's saved me a bit of cash for once as it's already modded lol.
Unfortunately (which is unlike me) I don't have any pictures from when I picked her up, but sadly she was absolutely filthy so probably a good thing there's no pics looking so sorry.
Looked pretty much like this though:
but had the Eisenmann tips sticking out and CM's style 359 reps on.
Now me being be, I picked the car up at 11am and duly drove straight to another E90post member and chopped the replica 359's in for some genuine 313 Performance rims.
Then spent the Sunday giving her a good clean to end up like this: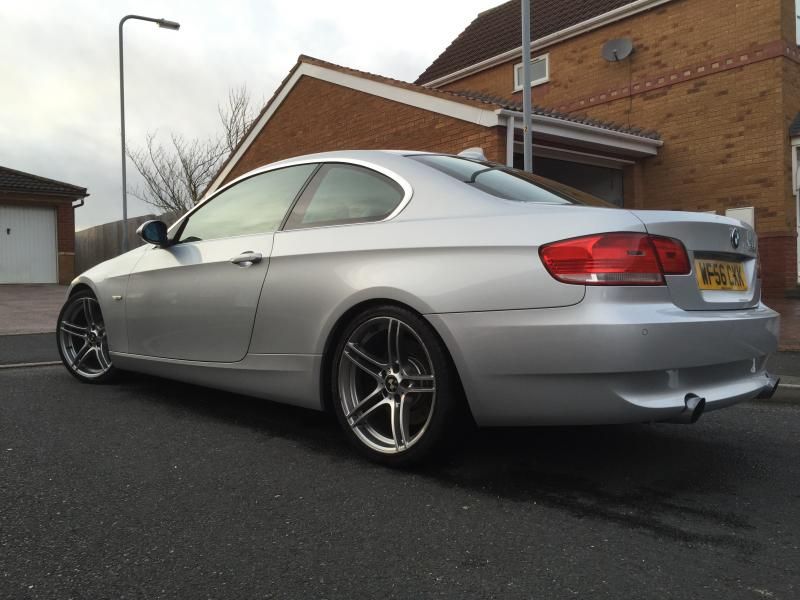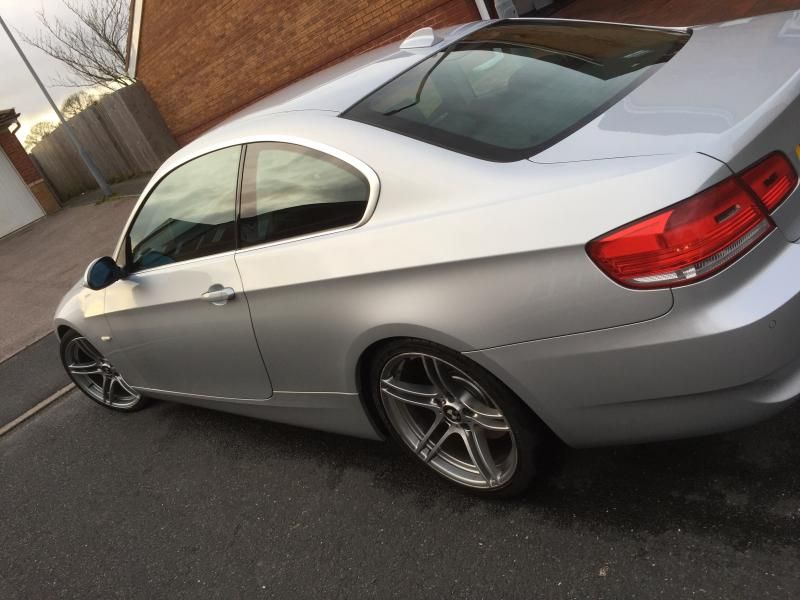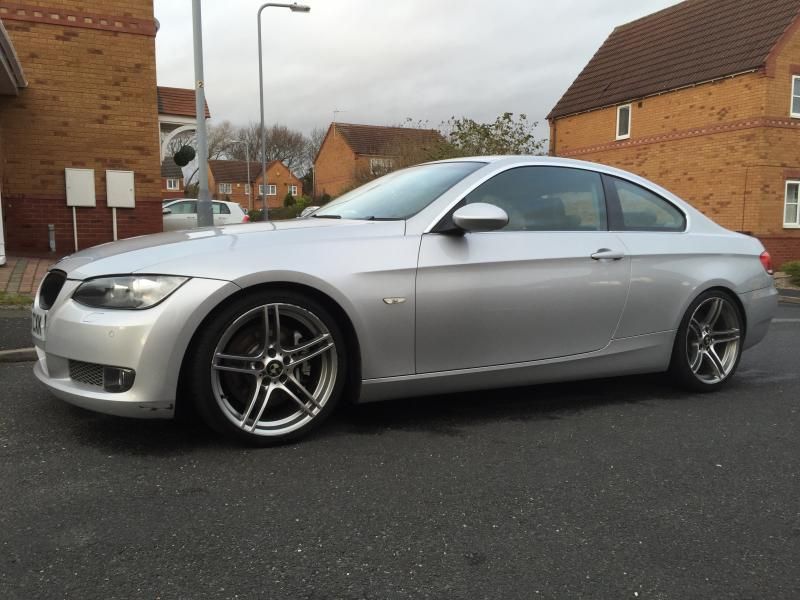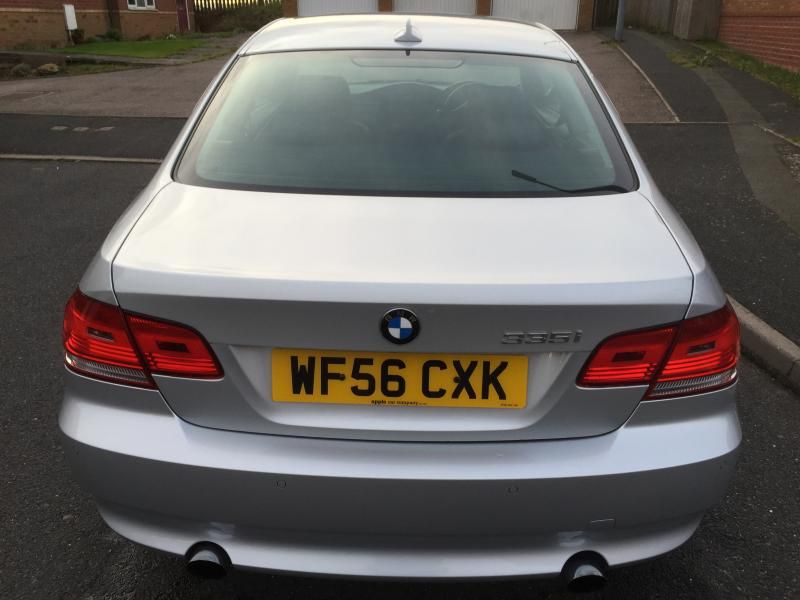 MOD LIST:
Birds B3 suspension
Uprated ARB's
M3 strut brace
Powerflex subframe bushes
Quaife LSD
ETS intercooler
AR Catted downpipes
BMS intakes
Eisenmann exhaust
Evolve map
M Sport steering wheel with DCT paddles
Alpine sound upgrade
Full CIC/DAB/Combox