So, my 911 is at the dealer for fixing a rattle in the door so I have a Cayenne for the day (that has a rattle in exactly the same place !!!!).
First some images: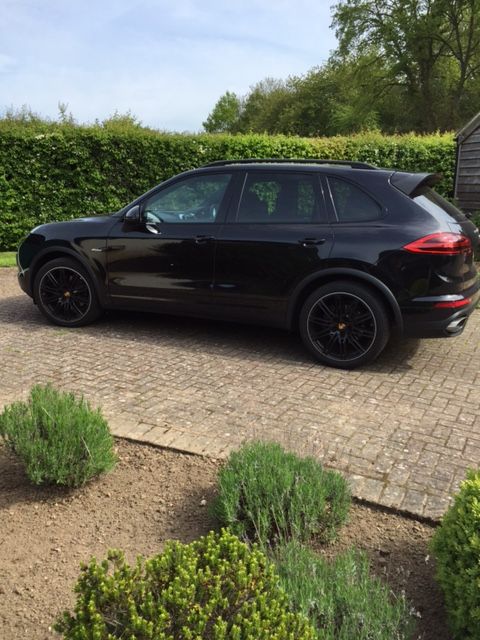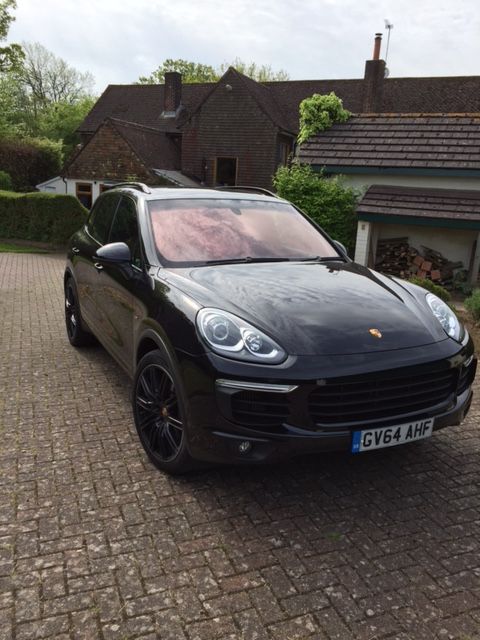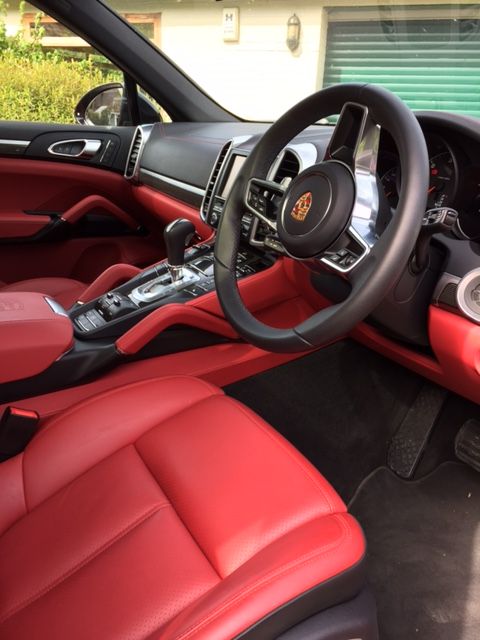 So .. my impressions: Not as nice to drive as the X5 first of all, it is very much down on power.
It also suffers from the same turbo lag that the Macan had that I had as a loaner. The 8 speed gear box is nice, the interior is nice as well. Bit too much red though.