I didn't realise there was a gallery section!
I wanted a 4x4 for snow purposes and general stuff shifting, I'd originally been looking at CRV's but in the back of my head I kept coming back to X5's. I'd always wanted one since they came out, so in the end I went with the heart over the head!
Given the bad reports about how problematic the E53's were I wanted to hold out for 1 with a good history. However I was pretty fussy with spec too which didn't help.
I eventually found this 1 on gumtree in Scarborough and it ticked all the boxes. The last owner had only owned it for a few months and done 200 miles, and it had 1 owner before that.
67k, full BM history- 9 stamps and 6 brake fluid services.
Xenons
Heated seats
Nav
Panoramic roof
Electric seats
I've just had it serviced and the crankcase breather changed and while t was in the mechanic gave a list of stuff that could be doing with changing. Also currently trying to get the Bluetooth working, and then need to sort the OEM parking sensors which have been replaced with aftermarket ones and are dire. Also a few dents to take out and the back bumper needs repaired.
Ive already fitted an Intravee but other than that I just want a set of 20's.
I'm enjoying it so far, it's a nice place to be and Mrs Lyons even likes it too. Touch wood I've done 3000 trouble free so far!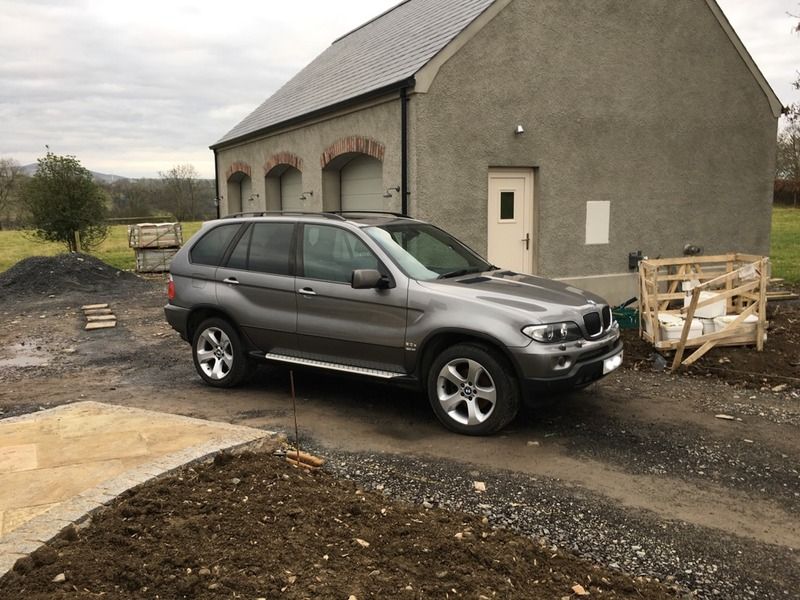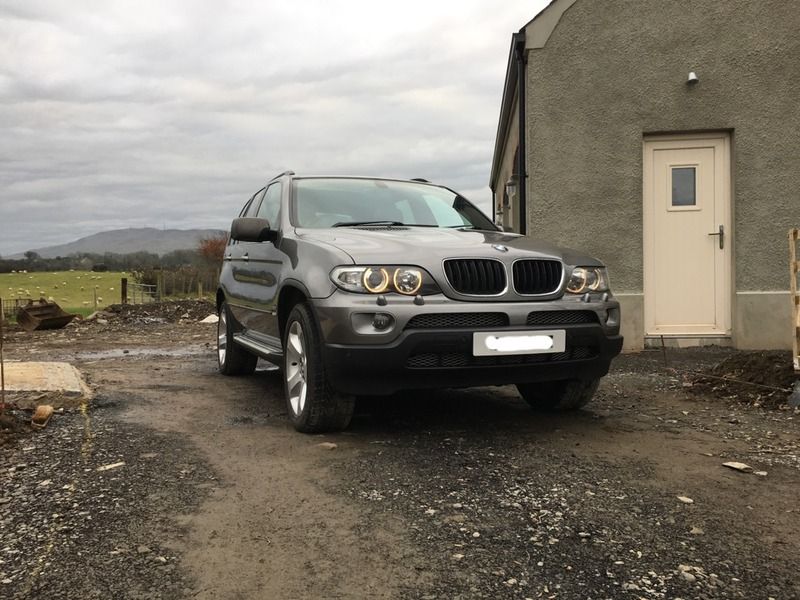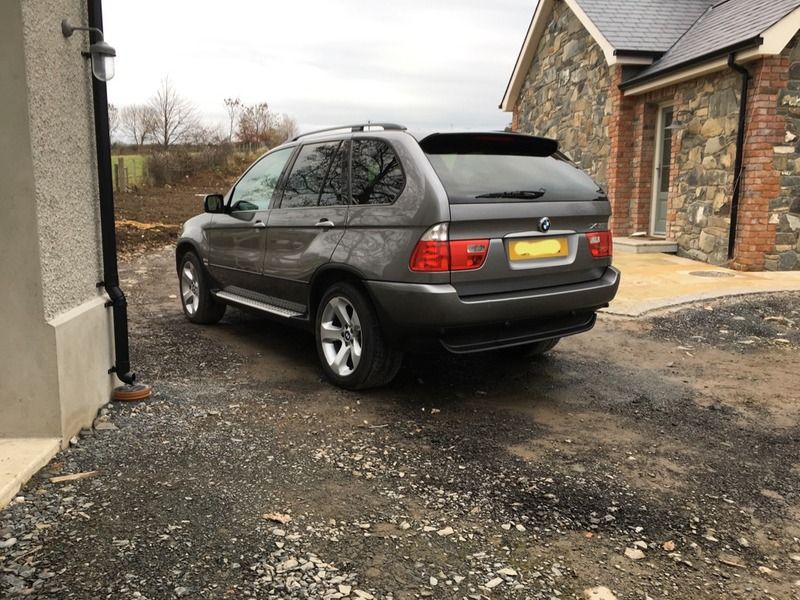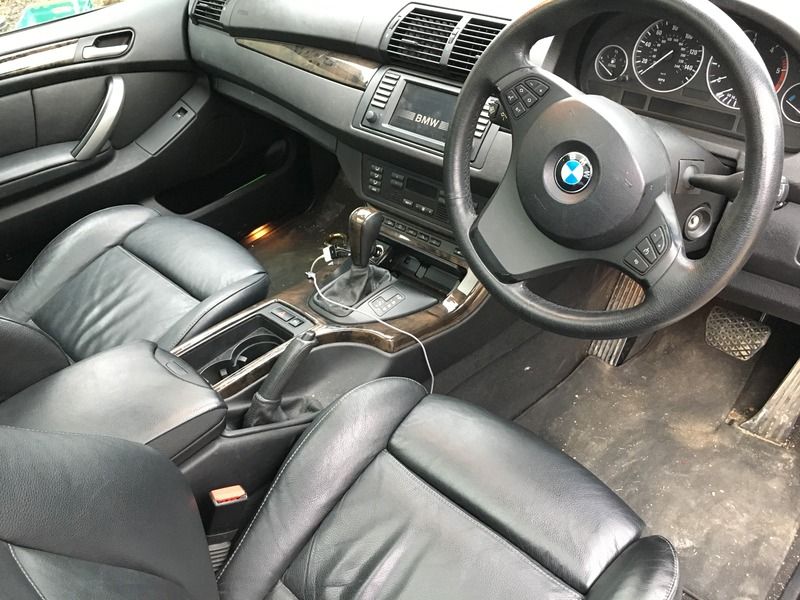 A couple of others of the current fleet too. TTS is my daily and the Golf R is the family wagon driven by Mrs Lyons;